CrawDaddy's Classics
Please note, the menu can/will vary based on venue.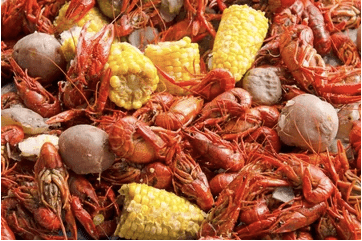 Crawfish Boil (Seasonal)
Crawfish boiled in our bay seasoning with corn and potatoes.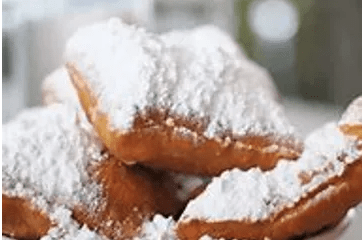 Beignets
Puffy fried dough squares covered in powder sugar, a NOLA staple.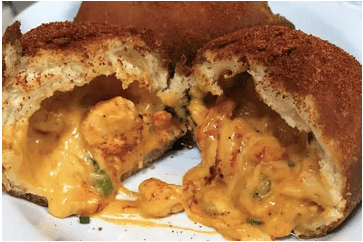 Crawfish Bombs
Beignets stuffed with a crawfish and cheese mixture, topped with Garlic butter and Cajun seasoning.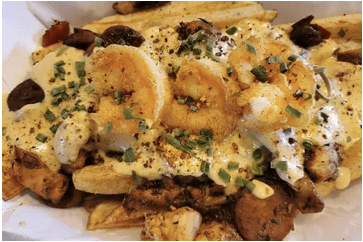 Jambalaya Fries
Crispy Fries topped with our jambalaya mix, chicken, and andouille sausage topped with fried shrimp and our Cajun alfredo cheese sauce.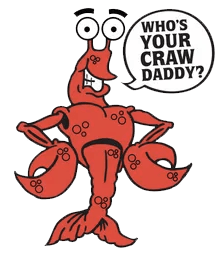 Dirty Fries
Crispy fries smothered in our beef debris gravy and topped with crispy fried onions.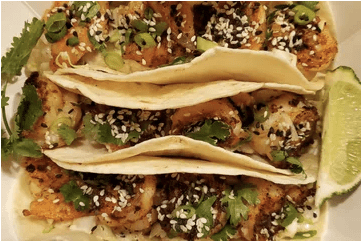 Blackened Shrimp Tacos
3 Spicy shrimp tacos, topped with our homemade cabbage salad in a flour tortilla.
Po Boys
New Orleans favorite sandwiches come dressed (Lettuce, tomato, pickles, and mayo) pic is for description purposes only.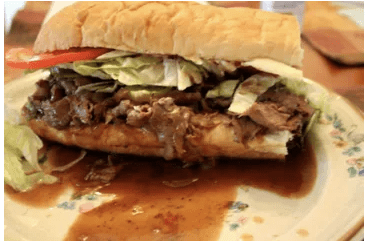 Crawdaddy's Famous Prime Rib Po Boy
Slow roasted prime beef and smothered in our homemade debris gravy.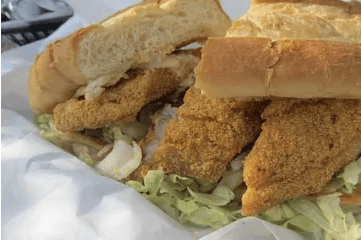 Catfish
Fried crispy or grilled with our spicy Cajun seasoning.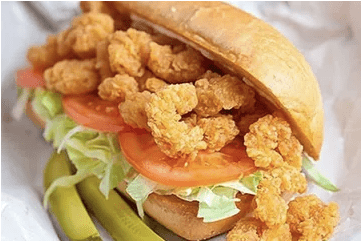 Shrimp
A generous portion of fried crispy or grilled with our spicy Cajun seasoning.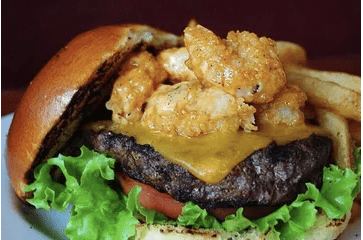 Bayou Burger
Spicy Cajun burger chargrilled to your liking topped with blackened shrimp, fried onions and American cheese.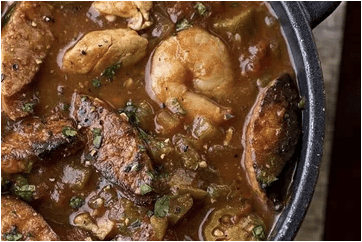 Crawdaddy's Signature Surf & Turf Gumbo
Cajun dark Roux loaded with crawfish tails, shrimp, crab, sausage and shredded chicken.  A true taste of the New Orleans flavor.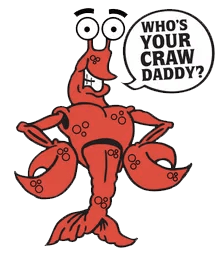 Pontchartrain Catfish Bowl
Fried or Cajun grilled catfish smothered in crawfish etouffee over rice.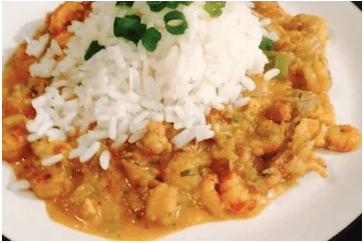 Crawfish Etouffee
Crawfish simmered in our spicy Cajun seasoned sauce over rice.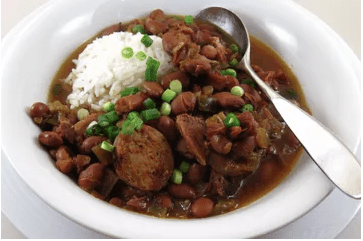 Red Beans & Rice
Red beans simmered with our mild Cajun seasonings with spicy andouille sausage served over rice.  A Monday night tradition in NOLA.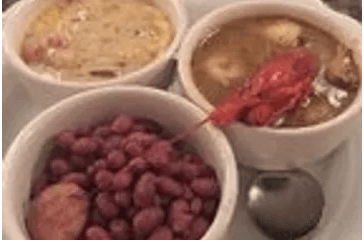 NOLA Trinity
A sample of three of New Orleans favorites Crawfish etouffee, surf and turf gumbo, and red beans and rice with andouille sausage.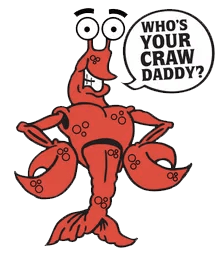 Crawdaddy's Fried Platter
A generous portion of shrimp and catfish served with crispy fries, crawfish hush puppies and our homemade Cajun tarter, and slaw.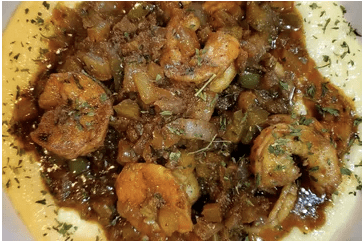 Shrimp & Grits
A generous portion of shrimp and our Cajun mix over creamy cheese grits.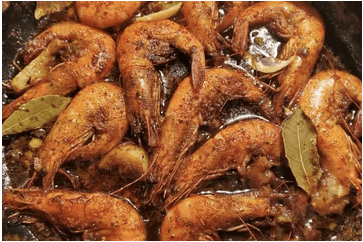 BBQ Shrimp
5 large head-on shrimp with a NOLA inspired shrimp sauce.  Served with French bread to sop up the goodness.