Our truck is more than just a place to grab lunch. It is a place to experience New Orleans.

We bring the New Orleans experience to locations all over NJ. Our calendar below shows our scheduled stops, but be sure to follow our social media for surprise visits!

Do you have a company picnic or other special event where you would like us to show up? Our weekends book up fast, so contact us soon.
Get Some of Your NOLA Favorites!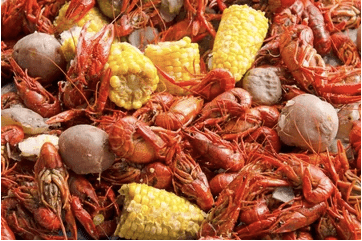 Crawfish Boil (seasonal)
Crawfish boiled in our bay seasoning with corn and potatoes.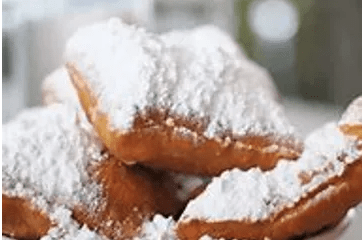 Beignets
Puffy fried dough squares covered in powder sugar, a NOLA staple.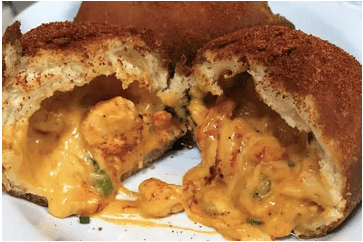 Crawfish Bombs
Beignets stuffed with a crawfish and cheese mixture, topped with Garlic butter and Cajun seasoning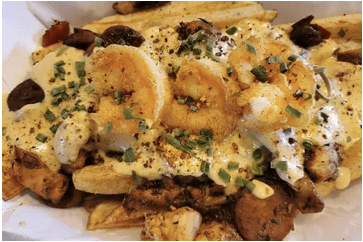 Jambalaya Fries
Hand-cut fries topped with our jambalaya mix, chicken, and andouille sausage topped with fried shrimp and our Cajun alfredo cheese sauce.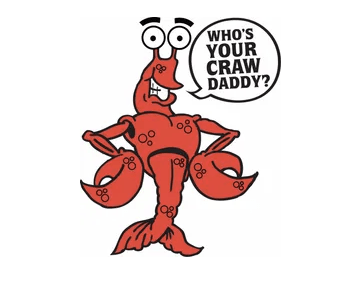 Dirty Fries
Hand-cut fries smothered in our beef debris gravy and topped with crispy fried onions.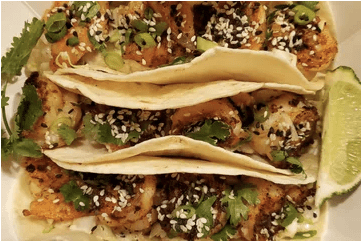 Blackened Shrimp Tacos
3 Spicy shrimp tacos, topped with our homemade cabbage salad in a flour tortilla.
We are going to be showing up to events, catering events, and other venues all over the New Jersey and Philadelphia area! Click the link below to see a list of events near you and come out for the very best in New Orleans cuisine from CrawDaddy's Cajun!